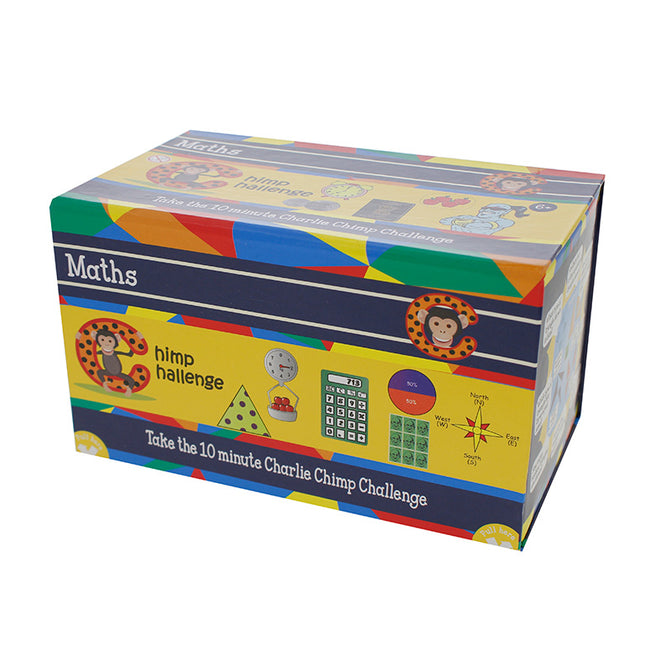 Test your skills with a fun game that could help you increase your memory and knowledge about your surroundings. It's very simple. Each card has a picture on one side and a list of questions on the other. Age: 6 years and above. For 2-6 players, 56 cards, 1 stand timer & 1 dice.

 Here are the steps:
 Step 1: One participant has to look at the picture side and is given 10 seconds to memorize what is in it.
 Step 2: Once the participant memorizes it he passes the card onto the opponent.
 Step 3: The participant now answers the question according to the number rolled e.g. Dice rolls number 5 so the opponent will ask question 5.
 Step 4: if the player answers the questions correctly he/she can keep the card. if not, the card is returned to the box. 
This game is spread across various categories. There are specific games which include topics like Animals, History, Maths, World, My First Vocabulary and many more.  Not only does it increase your general knowledge but also helps test and sharpen your memory.
Chimp Challenge - Maths Memory Game